Search
Displaying 1 - 2 of 2 results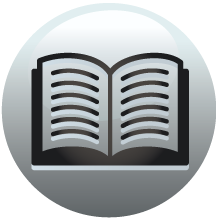 Book section
The History and Topographical Survey of the County of Kent: Volume 9
death, it came to Thomas Lucksford, esq. of Chichester, whose widow Mrs. Hannah Lucksford dying in 1794, it came by devise at her decease,
View result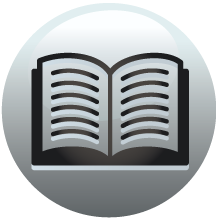 Book section
The History and Topographical Survey of the County of Kent: Volume 9
Index INDEX. A. Abbeys become priories, 402. Abbot. John, lessee of the Place house, in St. Dunstan's, 33. Abbots summoned to parliament, 447. Abergavenny, George Neville, lord, 497. Acol hamlet, in Nonington, 251; Acol's, of Acol, ibid A'Courte,...
View result