Search
Displaying 1 - 2 of 2 results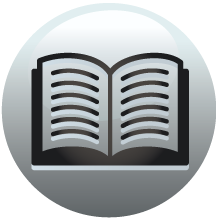 Book section
A History of the County of Wiltshire: Volume 7
with William de Percy, and by conveyance of Mary Lunewode and John de la Ford.
View result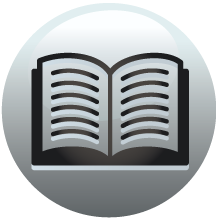 Book section
A History of the County of Wiltshire: Volume 7
Index A-Z Note. The following abbreviations are used: adv., advowson; agric, agriculture; Alex., Alexander; Ant., Anthony; Archd., Archdeacon; b., brother; Ben., Benjamin; bnss., baroness; bp., bishop; bt., baronet; cast., castle; Cath., Catherine...
View result