Search
Displaying 1 - 3 of 3 results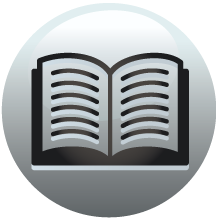 Book section
Scriveners' Company Common Paper 1357-1628 With A Continuation To 1678
Wrenche and John Coltherst* Thomas Brende Wilfrid Lutie, servant; John ... Staverton, George Kevall', Wilfrid Luty, William Onslowe, Hugh Whaplet, Thomas
View result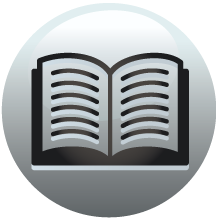 Book section
Letters and Papers, Foreign and Domestic, Henry VIII, Volume 21 Part 2, September 1546-January 1547
Henry VIII January 1547, 30-31 January 1547, 30-31 30 Jan. 757. Giacomo Zambon to the Chiefs of the Ten. Venetian Calendar, v., No. 452. Has daily requested audience of the King touching Ludovico da l'Armi, in pursuance of their letters of the 16th...
View result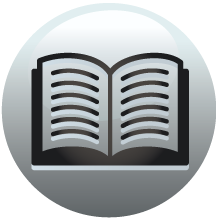 Book section
Scriveners' Company Common Paper 1357-1628 With A Continuation To 1678
Index INDEX OF PERSONS, PLACES AND SUBJECTS Notes An attempt has been made in this index to indicate a man's progress in the Scriveners' Company. The page references immediately following a name denote that it is mentioned on those pages; page...
View result