Search
Displaying 1 - 3 of 3 results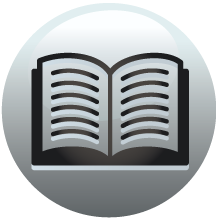 Book section
Abstracts of Inquisitiones Post Mortem For the City of London: Part 1
Henry Calvar, Thomas Rayner, Thomas Lybbys, Nicholas Jefray, William ... Calvore, Thomas Reyner, Thomas Lybbys, Nicholas Jeffrey, William Cambre,
View result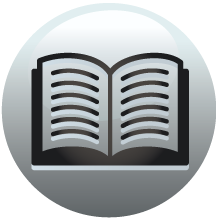 Book section
Letters and Papers, Foreign and Domestic, Henry VIII, Volume 16, 1540-1541
Henry VIII Miscellaneous 1540 Miscellaneous 1540 380. The King's Payments. Arundel MS. 97, f. 108. B. M. Household expenses of Henry VIII. in the year 1540. (Continued from Vol. XIV., Pt ii., No. 781, q. v.) [These payments were made by the...
View result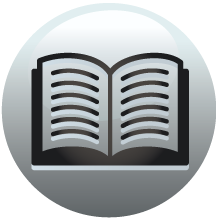 Book section
Abstracts of Inquisitiones Post Mortem For the City of London: Part 1
Index of persons A - Y In the following Index S. = Sheriff; M. = Mayor; E. = Escheator; j = juror. Figures in bolder type refer to the Inquisitions. A. A . . John, j. 53 Abbott, John, j. 92, 97, 142 Aberell, Henry, 66 Abraham, Tho. j. 38 Abram, Tho...
View result