Search
Displaying 1 - 3 of 3 results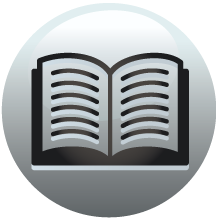 Book section
Letters and Papers, Foreign and Domestic, Henry VIII, Volume 15, 1540
Leic., g. 282 (98). Kimble (Kymbell, Lymbell), Bucks, g. 282 (109), 436
View result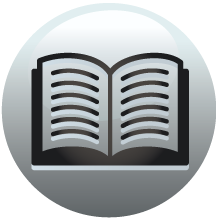 Book section
Letters and Papers, Foreign and Domestic, Henry VIII, Volume 15, 1540
Index L L La Baume (Balme), Pierre de, bp. of Geneva, cardinal, 5813, 591. La Boissiere, in Normandy, letter dated at, 130. Laborton. See Laverton. Labrit, Mons. de. See Navarre, king of. Laccheley, Essex, g. 144 (2). Lace, David, 562 (2). La Cerda...
View result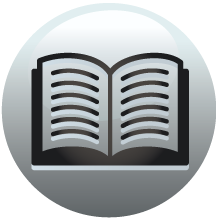 Book section
Letters and Papers, Foreign and Domestic, Henry VIII, Volume 15, 1540
Henry VIII March 1540, 2131 March 1540, 2131 [21 March.] 385. Harry Huttoft to Cromwell. R. O. Since your Lordship's departure I spoke with the King and showed him of the coming of Antony Guydott into this realm, and that there seemed no likelihood...
View result