Search
Displaying 1 - 3 of 3 results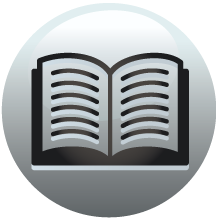 Book section
A History of the County of Middlesex: Volume 11, Stepney, Bethnal Green
and Poplar. 94 Forbylane and Lymestreet (Forbystreet, the nucleus of settlement ... smokepennies at Forbystreet, east of Ratcliff; by 1335 the 'limehostes' or kilns ... in 1334. 98 At the...
View result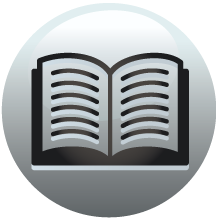 Book section
Calendar of State Papers Colonial, America and West Indies: Volume 23, 1706-1708
Lyme-Street. 276. Agents of Mr. Skene to the Council of Trade and Plantations. ... signatures. 13 pp. Set out in part, Acts of Privy Council, II. No. 1016, q.v.
View result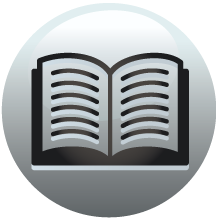 Book section
A History of the County of Middlesex: Volume 11, Stepney, Bethnal Green
And. of, Lye, Thos., Lyle: Alice, w. of Lancelot, Lancelot, Lymestreet (Forbystreet, q.v.), in Limehouse, Lynde, Phil., Lynne, John, Lynston, Wm., ... in Three Colts La., Lettice de Munteny, Lettice, w. of Wm. le...
View result