Search
Displaying 1 - 2 of 2 results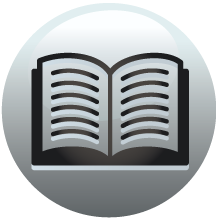 Book section
Letters and Papers, Foreign and Domestic, Henry VIII, Volume 15, 1540
Index L L La Baume (Balme), Pierre de, bp. of Geneva, cardinal, 5813, 591. La Boissiere, in Normandy, letter dated at, 130. Laborton. See Laverton. Labrit, Mons. de. See Navarre, king of. Laccheley, Essex, g. 144 (2). Lace, David, 562 (2). La Cerda...
View result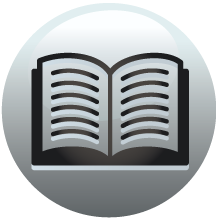 Book section
Calendar of Papal Registers Relating To Great Britain and Ireland: Volume 7, 1417-1431
198. Lyndford, William, priest, of the diocese of Lincoln, 325. - See Lynford. Lyne, Richard, priest, 326. -, Thomas, priest, 415. Lyne, Line [co. ... in the diocese of Lincoln, 223. - See Lyndford...
View result