Search
Displaying 1 - 2 of 2 results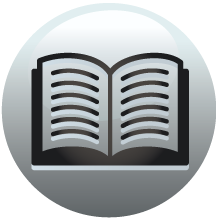 Book section
Extracts From the Records of the Burgh of Glasgow Vol. 3, 1663-1690
M'Gormont in the soume of twentie pounds sterling, and ordaines him to pay ... given in be the procurator fiscall against John M'Gormont, merchand,
View result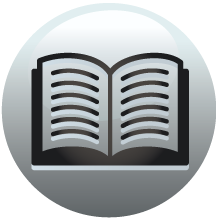 Book section
Extracts From the Records of the Burgh of Glasgow Vol. 3, 1663-1690
bailie, 164; merchant, 44, 209, 210. M'Gormont, John, merchant, 4367.
View result