Search
Displaying 1 - 2 of 2 results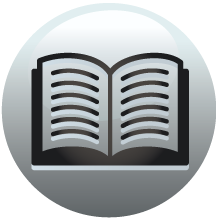 Book section
Office-Holders in Modern Britain: Volume 10, Officials of Royal Commissions of Inquiry 1870-1939
List of commissions and officials Beginning 1910-1919 (146-174) 146. Mines and Quarries 1910-14 App. 30 May 1910. Rep. (1) 31 July 1912: 1912-13, Cd.6389-90, xli, 543; (2) 12 June 1914, Cd.7476-8, xlii, 27. Cost: see below. Sir H.H.S. Cunynghame; R...
View result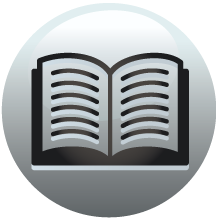 Book section
Office-Holders in Modern Britain: Volume 10, Officials of Royal Commissions of Inquiry 1870-1939
Index of officials All references are to serial numbers in the text and not to page numbers Abel, Frederick Augustus, Abercrombie, Leslie Patrick, Aberdare, Lord, see Bruce Aberdeen, Earl of, see Hamilton Gordon Abernethy, James, Abraham Miss May...
View result