Search
Displaying 1 - 3 of 3 results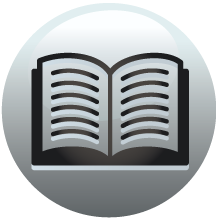 Book section
Calendar of Papal Registers Relating To Great Britain and Ireland: Volume 12, 1458-1471
185. -, -, husband of the mother of, 185. Macauly, Inymicawlly, Muriuna ... to marry Muriuna Macauly, 9. Maccathmayl, Odo, late rector of Drumragh, 199,
View result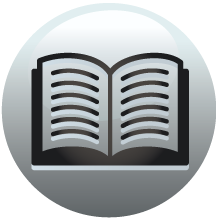 Book section
Calendar of Papal Registers Relating To Great Britain and Ireland: Volume 12, 1458-1471
Macarrihig. Inymicawlly, Muriuna. See Macauly. Inyscaeyn. See Inishkeen.
View result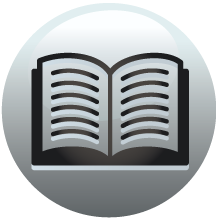 Book section
The Environs of London: Volume 3, County of Middlesex
ibid. Martha, ibid. Macauly, Mrs. 362, note. Macbean, John, 290. Macbeth,
View result