Search
Displaying 1 - 2 of 2 results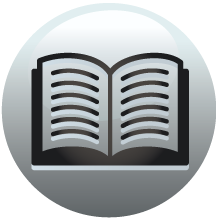 Book section
Calendar of State Papers Colonial, America and West Indies, Volume 28, 1714-1715
Index M M Macclesfield, ship, seized by Spaniards, 271 i. Machier, Charles, petition of, 123 i. -, -, -, referred, 123. Mackey, Col., (S. Car.), 384. Maerschalck, Andrew, document, signed by, 67 ii. Maigne, Widow,
View result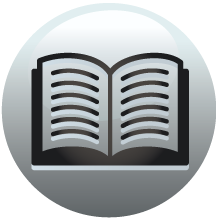 Book section
Calendar of State Papers Colonial, America and West Indies, Volume 28, 1714-1715
Maerschalck, Johannis Ryckman, Assistants; Sam. Bayard, Chamberlain; Will.
View result