Search
Displaying 1 - 2 of 2 results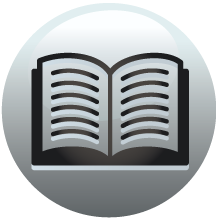 Book section
Calendar of Documents Preserved in France 918-1206
Magheuneford. See Manningford Abbots. Magnavilla. See Mandevilla; Pierreville. ... Abbots, Magheuneford [co. Wilts], chapel of, 60. Mans, Le, Cenomannum, 219,
View result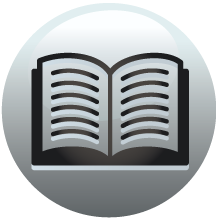 Book section
Calendar of Documents Preserved in France 918-1206
Seine Infrieure Part 2 Part 2 ABBEY OF THE HOLY TRINITY, FCAMP, FOR BENEDICTINE MONKS, IN THE DIOCESE OF ROUEN. [ Charters in Archives of the Seine Infrieure. Cartulary in Public Library of Rouen, Y. 51.] [10357.] (Vidimus in archives. Trans. 9.)...
View result