Search
Displaying 1 - 3 of 3 results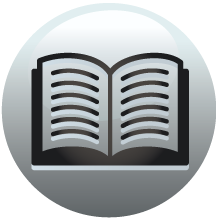 Book section
County of Middlesex. Calendar To the Sessions Records: New Series, Volume 4, 1616-18
337 Makam, see Macham. Makynder, Dorothy, 199 Maldon, co. Essex, 2, 173
View result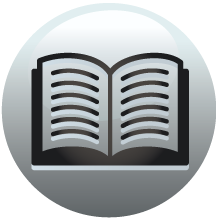 Book section
The Medieval Records of A London City Church St Mary At Hill, 1420-1559
and makynd clene of the pewys, ij d. It em, for wyne one xij th day, viij d.
View result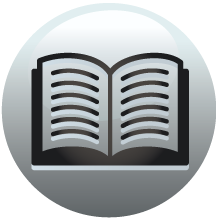 Book section
County of Middlesex. Calendar To the Sessions Records: New Series, Volume 4, 1616-18
Sessions, 1617 14 and 16 July Sessions of the Peace and Gaol Delivery, on 14 and 16 July, 15 James I [A.D. 1617]. SESSIONS ROLL. Recognizances of: William Fludd of St. Martin's-in-the-Fields, gentleman, and Thomas Morris of the same, for Edward...
View result