Search
Displaying 41 - 43 of 43 results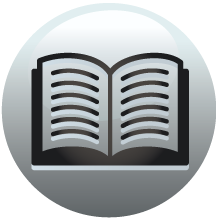 Book section
An Inventory of the Historical Monuments in the City of Cambridge
Index Part I of the Inventory contains pages icxxix and 1136, the frontispiece and plates 1197. Part II contains pages 137392, the Armorial Index and plates 198310. The Armorial Index (pages 397414) contains the references to heraldry throughout...
View result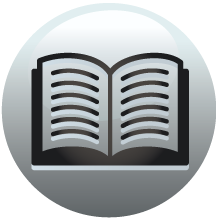 Book section
A History of the County of Stafford: Volume 8
Burslem Buildings, manors and estates BURSLEM The borough of Burslem consisted by 1910 of the townships of Burslem 1 and Sneyd, Cobridge (formerly the vill of Rushton Grange), and 166 acres of the Sneyd Green portion of the lordship of Hulton,...
View result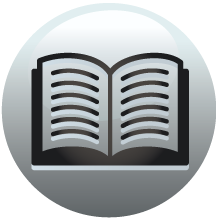 Book section
A History of the County of Stafford: Volume 8
in the early 18th century by Henry Bourne who leased it to a John Malkin; 341
View result