Search
Displaying 1 - 3 of 3 results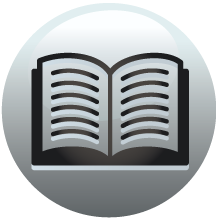 Book section
A History of the County of Northampton: Volume 5, the Hundred of Cleley
Mansfield College, in Oxford q.v. Mantells Sart, in Ashton q.v. Mantle Sarts, in Roade q.v. Mantles Holme, in Roade q.v. Manton, Lord: see Watson, J. R. E. ... Lidyate in; Little...
View result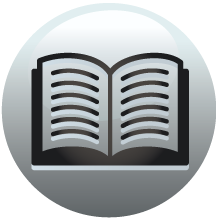 Book section
Statutes of the Realm: Volume 7, 1695-1701
William III, 1695-6 An Act for granting to His Majesty an Aid of Four Shillings in the Pound for carrying on the War against France [Chapter V. Rot. Parl. 7...
View result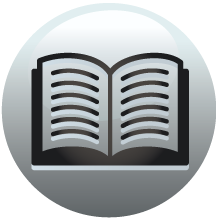 Book section
A History of the County of Northampton: Volume 5, the Hundred of Cleley
and another Mantles Holme in the 18th century; there was also a close called Mantle Sarts on the edge of Salcey Forest. 15 Similarly, at inclosure ... 'The Sarts' (i.e. assarts),...
View result