Search
Displaying 1 - 3 of 3 results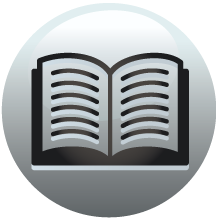 Book section
Journal of the House of Lords Volume 31, 1765-1767
Comes Abercorn. Comes Dunmore. Comes Marchmant. Comes Aylesford. Comes
View result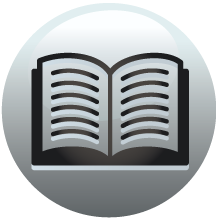 Book section
A History of the County of Wiltshire: Volume 7
Index A-Z Note. The following abbreviations are used: adv., advowson; agric, agriculture; Alex., Alexander; Ant., Anthony; Archd., Archdeacon; b., brother; Ben., Benjamin; bnss., baroness; bp., bishop; bt., baronet; cast., castle; Cath., Catherine...
View result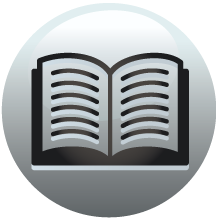 Book section
A History of the County of Wiltshire: Volume 7
Parishes Melksham MELKSHAM The ancient parish of Melksham comprised the areas now covered by the urban district, the rural parish of Melksham Without and the parish of Seend. The chapelry of Seend was made a separate ecclesiastical parish by Order...
View result