Search
Displaying 1 - 2 of 2 results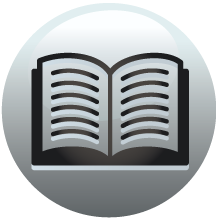 Book section
A History of the County of York East Riding: Volume 7, Holderness Wapentake, Middle and North Divisions
Marlesthorp, Ric. of, see Tharlesthorpe Marmion: Eliz., see St. Quintin Sir John,
View result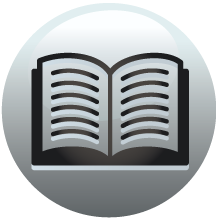 Book section
A History of the County of York East Riding: Volume 7, Holderness Wapentake, Middle and North Divisions
North division Sigglesthorne SIGGLESTHORNE THE village of Sigglesthorne lies nearly 18 km. NNE. of Hull and 5 km. from the sea. 51 The large ancient parish included the townships of Catfoss, Little Hatfield, Seaton, Sigglesthorne, and Wassand,...
View result