Search
Displaying 1 - 3 of 3 results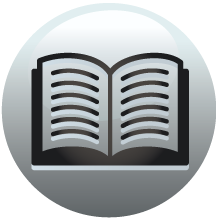 Book section
Calendar of Documents Preserved in France 918-1206
against the monks of S. Pre de Chartres by Fromund, brother of Mascelin the priest
View result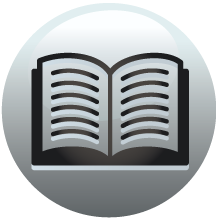 Book section
A History of the County of Bedford: Volume 3
is the most picturesque, and has several half-timber cottages, among them 'The Rye,' ... firstly Mascelin daughter of Aldulf de Braci, 14 who held Eaton at farm ... made in 1273 are the following details:...
View result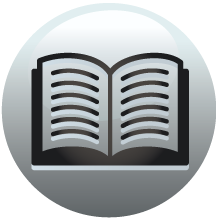 Book section
Calendar of Documents Preserved in France 918-1206
William de, constable, 491. Mascelin the priest, Fromund brother of, 457. ... Mandavilla. Manceaux, Ildebert, bishop of the, 288. Mandavilla, Mandevilla, ... 420. Marshwood, Mersoda, [co. Dorset...
View result