Search
Displaying 1 - 3 of 3 results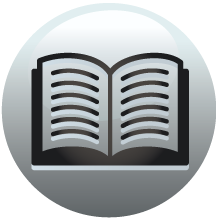 Book section
Calendar of Documents Preserved in France 918-1206
of Puer natus est (1 Jan.), 95. Masses, service of, 351. Mayor ... 263, 304. Biennia (forced work), 92. Bishop claims offertory at mass ......
View result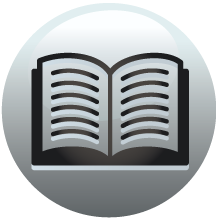 Book section
Calendar of Close Rolls, Henry VII: Volume 2, 1500-1509
of Our Lord Jesu Christ Puer natus est nobis, every Monday of the Angels, every ... by John Rooper, 15 February. 756 Jan. 24. Recognizance to the king for 300 ... been made....
View result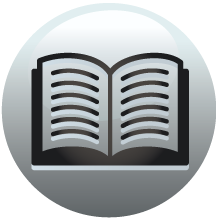 Book section
The Manuscripts of Lincoln, Bury St. Edmunds Etc. Fourteenth Report, Appendix; Part VIII
fundare. Item fecit finmare. " 1244. Natus est Edmund fllius Henrici regis. ... spina iacet in convalle 33 bovina Rege puer natus Kenelmus decapitatus." ... canons) for the same...
View result