Search
Displaying 1 - 3 of 3 results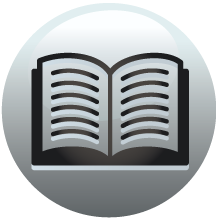 Book section
Register of the Freemen of the City of York: Vol. 2, 1559-1759
& watchmaker, son of Ric. Agar, hosier & pinner William Matheray, mariner, son of John Matheray, marriner Joh. Banks, wool. drap., son of Tho. Banks, wool.
View result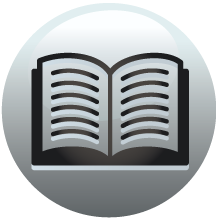 Book section
Register of the Freemen of the City of York: Vol. 2, 1559-1759
Admissions to the Freedom of York Temp. Anne (1702-14) Temp. Anne (1702-14) 1 ANN, THO. DAWSON, MAJORE. JOH. BOWES, MERCER, LEO. THOMPSON, GOLDSMITH, SIM. POWER, BARB. SUR., JOS. BAWTRY, UPHOLSTER, WILL. HOTHAM, TANNER, EDW. BINKES, HATTER, THO....
View result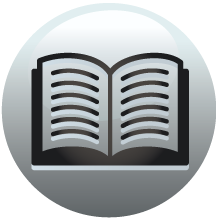 Book section
Register of the Freemen of the City of York: Vol. 2, 1559-1759
Matchell, see Machell Mather, Edw. 84 Matheray, Matherah, Joh. 204, 236, 263;
View result