Search
Displaying 1 - 3 of 3 results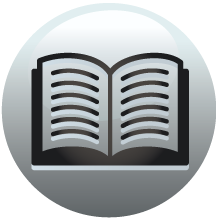 Book section
A History of the County of Northampton: Volume 5, the Hundred of Cleley
by whom it was granted out to the Norman family of Mauquency, who were early benefactors ... This same Robert confirmed grants by the Mauquency family to St. James. 24 ... Mauquency, who had...
View result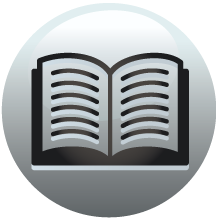 Book section
A History of the County of Northampton: Volume 5, the Hundred of Cleley
Alderton ALDERTON The former parish of Alderton, which was transferred entirely to Grafton Regis in 1935, 1 occupied some 878 acres to the south and west of the river Tove about nine miles south of Northampton and three miles from Towcester. The...
View result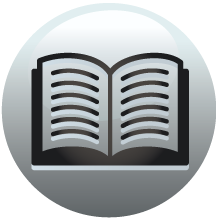 Book section
A History of the County of Northampton: Volume 5, the Hundred of Cleley
Walter (d. 1529) Mauntell's Wood(s), in Roade q.v. Mauquency, family;
View result