Search
Displaying 1 - 2 of 2 results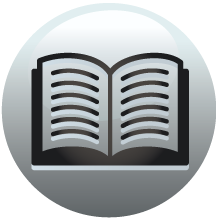 Book section
A Collection of the State Papers of John Thurloe, Volume 3, December 1654 - August 1655
in the morning, a certain priest, called mr. Mauray, was apprehended in his house,
View result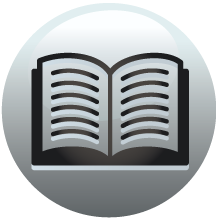 Book section
A Collection of the State Papers of John Thurloe, Volume 3, December 1654 - August 1655
Index A. Adams, John, his several letters of intelligence, 78, 114, 471, 529, seq. Admiralty of England, ordered to release some Spanish silver, 201. Their representation concerning the fleet, 297, seq. in France, exceed their orders about shutting...
View result