Search
Displaying 1 - 2 of 2 results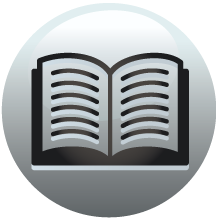 Book section
Calendar of Documents Preserved in France 918-1206
of Puer natus est (1 Jan.), 95. Masses, service of, 351. Mayor of Barustaple, a 462. Mcadow, measures ( falees) of, 513. -, keeper (pratarius),
View result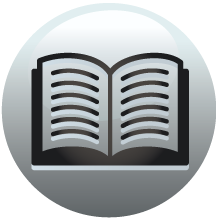 Book section
Calendar of State Papers Domestic: Charles II, 1668-9
for Warwickshire. The mayor and the rest of the officers for the year ensuing were sworn yesterday, but the mayor failed to make that public feast ... before the mayor that the Commissioners were...
View result