Search
Displaying 1 - 2 of 2 results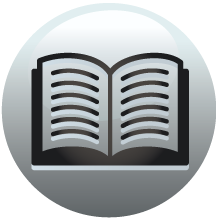 Book section
A History of the County of Wiltshire: Volume 5
Education EDUCATION The County, p. 349. Swindon, p. 355. Schools, p. 357. Ancient educational institutions are not numerous in Wiltshire. At the time when the ecclesiastical and social changes of the 16th century were altering the basis of...
View result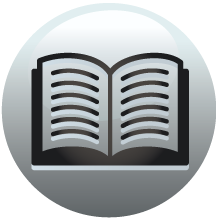 Book section
A History of the County of Wiltshire: Volume 5
Index A-Z Note. The following abbreviations are used: abp., archbishop; And., Andrew; Ant., Anthony; Bart., Bartholomew; Ben., Benjamin; bp., bishop; cast., castle; Cath., Catherine; cath., cathedral; ch., church; chant., chantry; Chas., Charles;...
View result