Search
Displaying 1 - 2 of 2 results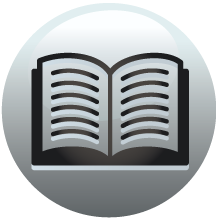 Book section
County of Middlesex. Calendar To the Sessions Records: New Series, Volume 4, 1616-18
[blank], 337 Medley, Edmund, 302 Medlor, John, 275 Meere [Meares] -, Anthony,
View result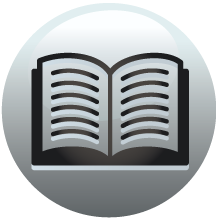 Book section
County of Middlesex. Calendar To the Sessions Records: New Series, Volume 4, 1616-18
Sessions, 1617 2 and 3 October General Sessions held at Westminster, and Gaol Delivery at the Old Bailey, on 2 and 3 October, 15 James I [A.D. 1617]. SESSIONS ROLL. Recognizances of: Thomas Trigg of Wing, co. Buckingham, to appear and answer. Sess...
View result