Search
Displaying 1 - 3 of 3 results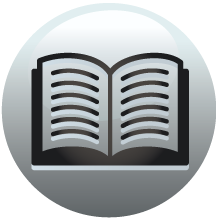 Book section
Calendar of State Papers, Spain, Volume 3 Part 2, 1527-1529
and Andrea Doria meditate on the coasts of Sicily, the Viceroy of that island ... residing in the island, part of whom had been detached to Melazzo ... the coast of Sicily is to capture any...
View result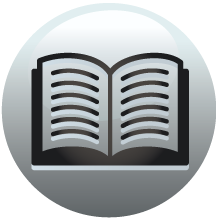 Book section
Calendar of State Papers, Spain, Volume 6 Part 1, 1538-1542
492. Melao, Melazzo, in Sicily, 231. Melfi, v. Amalfi. -, du. of, v. ... at (1540), 291. -, the k. of Tunis conveyed by Gonzaga, the viceroy of Sicily ... Matagriffo, Matagrifone (?), castle of,...
View result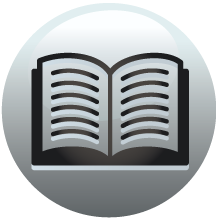 Book section
Calendar of the Cecil Papers in Hatfield House: Volume 12, 1602-1603
with the other slaves and killed the captain, a renegade called Cussaim di Melazzo ... to sail for Sicily or Calabria. Some say that the King of France
View result