Search
Displaying 1 - 3 of 3 results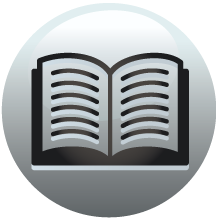 Book section
A Collection of the State Papers of John Thurloe, Volume 1, 1638-1653
Mazarin, tom. ii. p. 22. See Ludlow Mem.p.469,470. Ibid. p.458.
View result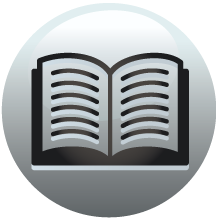 Book section
County of Middlesex. Calendar To the Sessions Records: New Series, Volume 4, 1616-18
Sessions, 1616 3 and 4 October General Sessions held at Westminster, and Gaol Delivery at the Old Bailey, on 3 and 4 October, 14 James I [A.D. 1616]. SESSIONS ROLL. Recognizances of: John Taylor of Drury Lane, tailor, and Nicholas Weston of the Old...
View result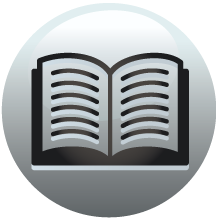 Book section
County of Middlesex. Calendar To the Sessions Records: New Series, Volume 4, 1616-18
[Millman], Roger, 278, 330 Melton, Ralph, 329 Memming, Richard, 211 Mempes
View result