Search
Displaying 1 - 3 of 3 results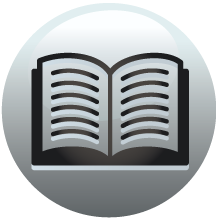 Book section
Letters and Papers, Foreign and Domestic, Henry VIII, Volume 8, January-July 1535
cardinal elector of, 831. Maynooth (Mynouth, Menoth, Moynoth, &c.), ... 149 (65, 72). Menoth. See Maynooth. Menstok, 357. Menus Plaisirs,
View result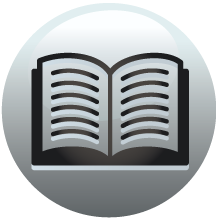 Book section
Letters and Papers, Foreign and Domestic, Henry VIII, Volume 8, January-July 1535
have certified Cromwell of the siege and winning of Menoth. Trusts shortly to write ... Garald. Menoth, 1 April. Hol., p. 1. Add. Secretary. Endd. 1 April. R. O.
View result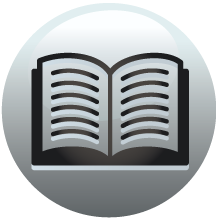 Book section
Letters and Papers, Foreign and Domestic, Henry VIII, Volume 14 Part 2, August-December 1539
5 Nov., Dublin to Menoth, 10 miles; 6 Nov., to Eggentower, 9 miles; 7,
View result