Search
Displaying 1 - 3 of 3 results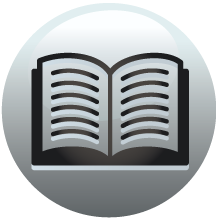 Book section
Calendar of State Papers Colonial, America and West Indies: Volume 32, 1720-1721
were driven back to the Metanies. Per dayly advises for this week past
View result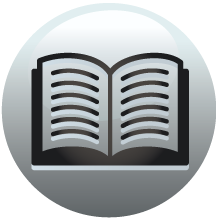 Book section
Calendar of State Papers Colonial, America and West Indies: Volume 32, 1720-1721
Metanies, The, 47 iii. Mexico, French and Spaniards in, 47, 327 ii. Mexico,
View result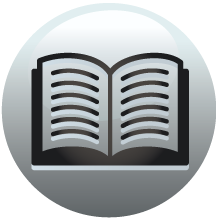 Book section
Calendar of State Papers Domestic: William III, 1697
William III September 1697 September 1697 Sept. 1. The Marquis of Winchester to [Sir Joseph Williamson ?]. The House of Commons, by 90 to 74, has to-day carried an alteration in the address to be made, desiring that the King would" continue the...
View result