Search
Displaying 1 - 3 of 3 results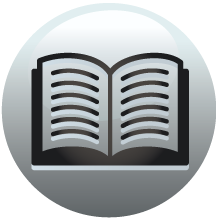 Book section
The Environs of London: Volume 1, County of Surrey
floored, was a figure in brass of William Millebourn, Esq. who died, An. ... Millebourne in Barnes Church Aubrey describes a brass plate on the north side
View result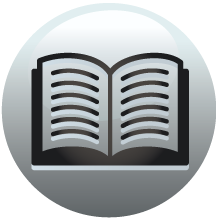 Book section
Court of Common Pleas: the National Archives, Cp40 1399-1500
who was the wife of William Millebourne sister and other heir of the same John ... Millebourne (f) Widow Other Alexander Walden snr (m) Other Alexander Walden jnr ... William Hankeford (m) Knight Defendant...
View result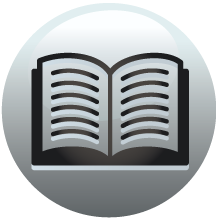 Book section
The Environs of London: Volume 1, County of Surrey
Index of names INDEX OF NAMES. A. ABBA-Thulle, Page 476. Abbington, 174. Abbot, George, Archbishop of Canterbury, 175, 196, 264, 265, 266. 274. 294. 304. Bishop of London, 301. William, 544. Abbots, William, 47. Abell, John, 560. Abernithy, James,...
View result