Search
Displaying 1 - 2 of 2 results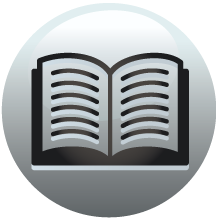 Book section
Historical Collections: Or, An Exact Account of the Proceedings of the Four Last Parliaments of Q. Elizabeth
Comptroller 261 Misdemeanours in leud and idle persons: a bill to prevent ... persons. See 11,40,44, 69,78,144 Navie; a bill for its maintenance 137 ......
View result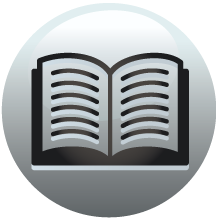 Book section
Calendar of State Papers, Scotland: Volume 11, 1593-1595
you were informed that our said servitor has not satisfied us "in" the plate and money ... would keep the King firm against the Papists, as "in knowledge" his heart ... for him. Lastly, Bothwell's "prophane and...
View result