Search
Displaying 1 - 3 of 3 results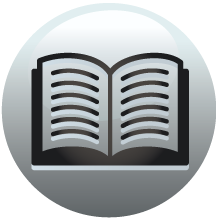 Book section
Calendar of Documents Preserved in France 918-1206
Seine Infrieure Part 2 Part 2 ABBEY OF THE HOLY TRINITY, FCAMP, FOR BENEDICTINE MONKS, IN THE DIOCESE OF ROUEN. [ Charters in Archives of the Seine Infrieure. Cartulary in Public Library of Rouen, Y. 51.] [10357.] (Vidimus in archives. Trans. 9.)...
View result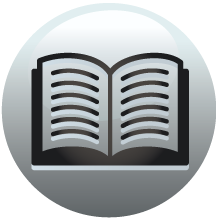 Book section
Rymer's Foedera Volume 12
Rymer's Foedera with Syllabus April 1496 April 1496 Syllabus Entry Foedera Text April 7. Ratification by the three estates of Perigord. O. xii. 601. H. v. p. iv. 91. Ratificatio Pacis per Tres Status de Perigot. An. 11. H. 7. Ex Antogr. Galterius...
View result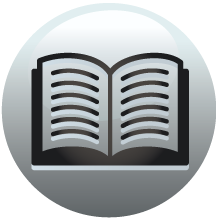 Book section
Calendar of Documents Preserved in France 918-1206
[Manche], charters dated at, 282, 306. Mont Chauvet, Mons Calvetus [Calvados], 73. -, church of St. Samson, 191, 194. Monte, Guido de, 257. -, Hugh de, ... chensillagium at, 360. -, Mont...
View result