Search
Displaying 1 - 2 of 2 results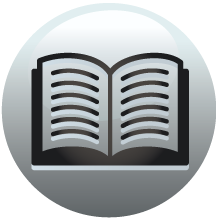 Book section
Calendar of Documents Preserved in France 918-1206
-, monk of, Saxlo, 315. Monteburgi, Richard de, 309. Monte Canesil ... 496. See also Monte Canesil. Muntficeth. See Montfichet. Muntfort. See ... chensillagium at, 360. -,...
View result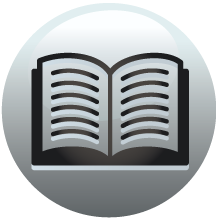 Book section
Calendar of Documents Preserved in France 918-1206
[namely] Hervey de Montemorenci, Hubert de Monte Canesil, Philip son of Eudo, ... Monte calveto) with its tithes, endowments, and appurtenances, ... ( Monte-calveto), with all...
View result