Search
Displaying 1 - 3 of 3 results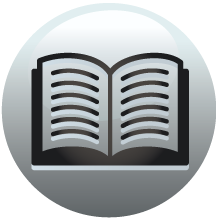 Book section
Historical Gazetteer of London Before the Great Fire Cheapside; Parishes of All Hallows Honey Lane, St Martin Pomary, St Mary Le Bow, St Mary Colechurch and St Pancras Soper Lane
under the rent of Richard de Monte Pessulano (probably 6) for sale. Thomas may have bought the little shop, as in 1307 Richard de Mountpellers, citizen ... in Cheapside late of his parents Robert...
View result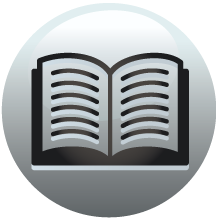 Book section
Historical Gazetteer of London Before the Great Fire Cheapside; Parishes of All Hallows Honey Lane, St Martin Pomary, St Mary Le Bow, St Mary Colechurch and St Pancras Soper Lane
Margaret wid. of Richard STABLE DE MOUNTPELERS (Monte Pessulano, Montpelars, ... St. Pancras Soper Lane 1A de Monte Pessulano, Robert, see Robert de ... Mary...
View result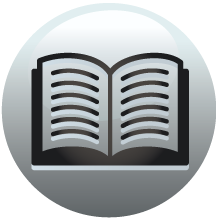 Book section
Calendar of Early Mayor's Court Rolls: 1298-1307
Monkessone, Roger, journeyman cordwainer, Monte Calvulo, R. de, of Champenonise Brie, Monte Claro, Mounteclare, Friscus, Frisottus, Friscot de, merchant of Lucca, n., - Tote, Tottus de, n., Monte...
View result