Search
Displaying 1 - 2 of 2 results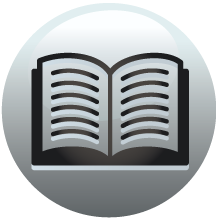 Book section
Calendar of Documents Preserved in France 918-1206
of Rouen (in exchange) for his revenue from Gisors all the rights of Henry I. ... also appoint to the [cathedral body in] common 20 pounds sterling thence, ... in Tikhill a toft which William son-in...
View result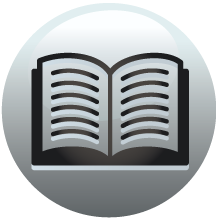 Book section
Calendar of Documents Preserved in France 918-1206
Montmain in Bodes, 24. Montmartin, Munmartin [Manche], fair of 148, 210, 261, ... 406. Mileham, Meleham [co. Norfolk], 414. Miles, gifts (in London) of, ... Monfort, castle of, chapel of St....
View result