Search
Displaying 1 - 3 of 3 results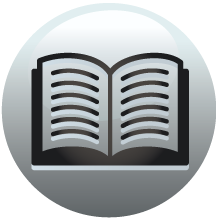 Book section
Calendar of Documents Preserved in France 918-1206
Anjou Part 2 Part 2 ABBEY OF ST. FLORENT, SAUMUR, FOR BENEDICTINE MONKS, IN THE DIOCESE OF ANGERS. [ Original Documents and Cartularies in the Archives of Maine et Loire.] [? 10568.] (Original in archives. Also Liber Niger, fo. 74, and Liber Albus...
View result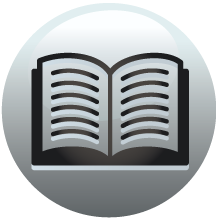 Book section
Memorials of the Guild of Merchant Taylors of the Fraternity of St. John the Baptist in the City of London
Appendix C To Memorial III MEMORIAL III. APPENDIX C (1). EXTRACTS FROM THE EARLIER MANUSCRIPT ACCOUNT BOOKS OF THE COMPANY RELATING TO EXPENDITURE (1399 to 15556), PRINCIPALLY AT THE HALL PREMISES. (BY C. T. MARTIN, ESQ., F.S.A.) f. 4. f. 6. f. 11...
View result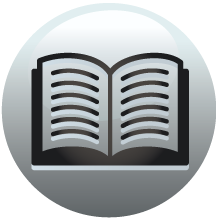 Book section
Calendar of Documents Preserved in France 918-1206
266. Moray, Marau, Richard bishop of, 491. Morbled, 416. Morcota,
View result