Search
Displaying 1 - 2 of 2 results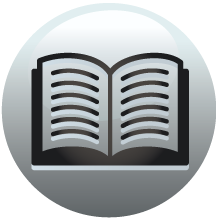 Book section
Register of the Freemen of the City of York: Vol. 2, 1559-1759
Admissions to the Freedom of York Temp. George II (1727-60) Temp. George II (1727-60) 1 GEO. II, PET. WHITTON, MAJORE. DRAPER WOOD, HEN. TIREMAN, THO. RAPER, MARM. MILBURNE, WILL. SLAYDEN, THO. RODWELL, BEN. HAWKSWELL, THO. MELLAR, CAMERARIIS...
View result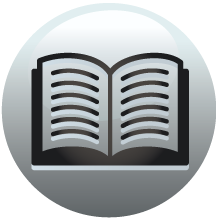 Book section
Register of the Freemen of the City of York: Vol. 2, 1559-1759
Morden, Mordan, Joh. 35, 43, 133; Rob. 15 Morfitt, Tho. 255. See Murfitt ... Will. 165. See Morfitt Murgatroyd, Murgetroyd, Ben. 211, 254, 276; Joh.
View result