Search
Displaying 1 - 3 of 3 results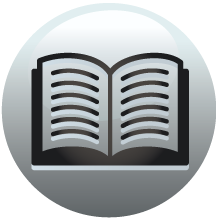 Book section
Historical Collections: Or, An Exact Account of the Proceedings of the Four Last Parliaments of Q. Elizabeth
which was for Clay or Mudd, alis Morter-makers, Anno 16 Hen. 7. Being no Free-Men, ... Morter-makers, for the Use of Loame and Lime. 'They made an humble Petition,
View result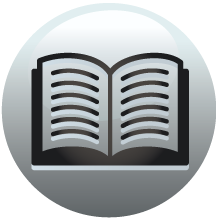 Book section
The Journals of All the Parliaments During the Reign of Queen Elizabeth
Journal of the House of Commons December 1601 December 1601 On Tuesday the first day of December, Three Bills had each of them one reading; of which the last being the Bill for Inning of certain surrounded Grounds in the County of Norfolk was read...
View result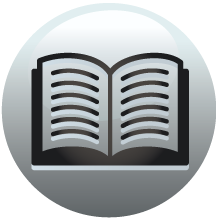 Book section
Historical Collections: Or, An Exact Account of the Proceedings of the Four Last Parliaments of Q. Elizabeth
more to the same purpose 238, 239, 240, &;c. Morter-makers, alias Plaisterers 314 Mortmain;
View result