Search
Displaying 1 - 2 of 2 results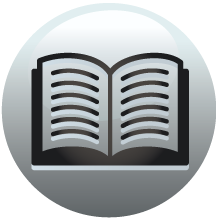 Book section
Calendar of Documents Preserved in France 918-1206
Montreuil-Bellay. Mosteros, Richard and William de, 440. Mostun, Geoffrey chaplain of,
View result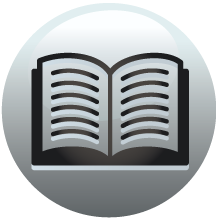 Book section
Calendar of Documents Preserved in France 918-1206
Touraine ABBEY OF ST. MARTIN (MARMOUTIER), TOURS, FOR BENEDICTINE MONKS, [ Original Documents in Archives of Orne, Sarthe, and Indre et Loire. MSS. Lat. 544], 1 12,878, and 12,880; Collection Baluze, MS. 77; Collection Dom Housseau, MS. Touraine,...
View result