Search
Displaying 1 - 2 of 2 results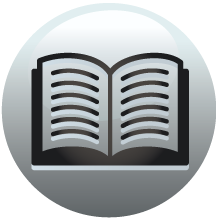 Book section
The Manuscripts of Shrewsbury and Coventry Corporations [Etc] Fourth Report, Appendix: Part X
and the other Freers commonly called Freer London, and the tithes of the great Mouncke Yee. And whereas the said tithes are leased to John Lewis, draper,
View result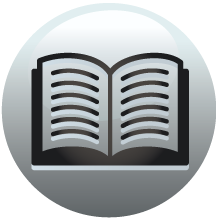 Book section
The Manuscripts of Shrewsbury and Coventry Corporations [Etc] Fourth Report, Appendix: Part X
Index A. Abbeton, Water de, 8. Abbots, mock, 33. Abendana, Isaac, 86(3). Abingdon: Christ's Hospital at, 101. corporation of, 101. Abromley, Thos., 48. Achin, 84(2): Arabian King of, 84. English there, 84. Queen of, 84. Ackhanger, 162(2). Ackridge...
View result