Search
Displaying 1 - 3 of 3 results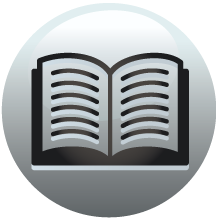 Book section
Calendar of Letter-Books of the City of London: I, 1400-1422
Mountford alias Burbrigge, John, chantry priest in Guildhall Chapel, 148 ... alias Pyle, Margaret, 234 Lepers, assessments for benefit of, 13, 14; ... to Newgate, 215; for "...
View result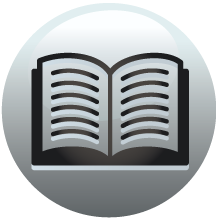 Book section
The Manuscripts of the Corporations of Southampton and Kings Lynn Eleventh Report, Appendix: Part III
of Lynn; 170. member for Lynn; ib. Burbrigge, alias Purbryk: John, general ... Bedford; 25. Duke of; 97. Thomas, suit against; 143. Bedil alias Bidell,
View result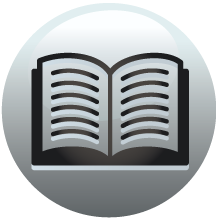 Book section
Calendar of Letter-Books of the City of London: I, 1400-1422
Richard, 280 Margaret, wife of, 280 Burbrigge, alias Mountford, John, ... Robert, City Saltmeter, 120 Banent alias Osberne, Thomas, 146 Bangor, ... Richard, 254, 256 Barlare,...
View result