Search
Displaying 1 - 3 of 3 results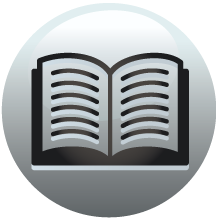 Book section
Journal of the House of Commons: Volume 2, 1640-1643
Town Preachers have usually had, and used the same. Mugleswicke Lecturer. The humble Petition of the Inhabitants of the Parish of Mugleswicke ... of Mugleswicke aforesaid, for the Matters...
View result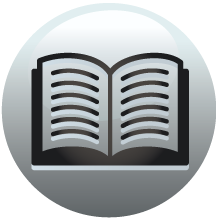 Book section
Journal of the House of Commons: Volume 2, 1640-1643
Index - M MACE carried before Speaker upon his Return from the King, 15 Apr. Market, Clerk of, Bill for better ordering his Office read, 28 Apr. Marshall, Mr. desired to preach, 23 Apr. Member excuses himself for a Word used by him, 18 Apr.-Has...
View result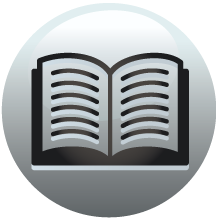 Book section
The History and Antiquities of the County Palatine of Durham: Volume 2, Chester Ward
Index INDEX. Abbs, Bryan, property in Cleadon, 55, 56. Ad Murum, 125. Ad Vedram, 12. Alansheeles, property in, 367. Aldwin, his pilgrimage into Northumberland, and revival of the monasteries of Jarrow and Wearmouth, 5, 6. Allan family, property in...
View result