Search
Displaying 1 - 3 of 3 results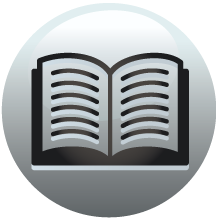 Book section
Journal of the House of Lords: Volume 16, 1696-1701
John Gill, Maurice Nugent, Francis Huddlestone, Elian Mumfort, Eliz.
View result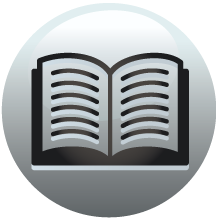 Book section
Calendar of Documents Preserved in France 918-1206
La Manche Part 2 Part 2 ABBEY OF THE HOLY TRINITY, LA LUZERNE, FOR PREMONSTRATENSIAN CANONS, IN THE DIOCESE OF AVRANCHES. [ Original Charters in Archives of La Manche; and MS. Lat. 17,049 in Bibliothque Nationale.] [11561162.] (MS. lat. fo. 85. See...
View result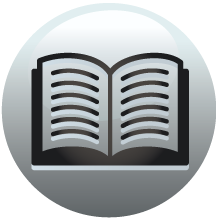 Book section
Calendar of Documents Preserved in France 918-1206
of, 513. Montfort, Hugh vicomte of, 422. See also Mumfort ... Mumfort, Monteforti, Geoffrey de, 301, 302. -, -, Gervasia wife of, and Ralf,
View result