Search
Displaying 1 - 3 of 3 results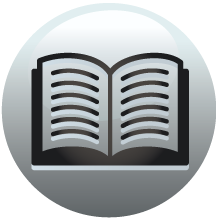 Book section
London and Middlesex Chantry Certificate 1548 London Record Society 16
Emma, 40 Melford (Milford, Milworthe, Mylforth), William de, archdeacon, ... Thomas, 192 Musted, Thomas, 79 My-, see Mi- Mylforth, see Melford N Nasing,
View result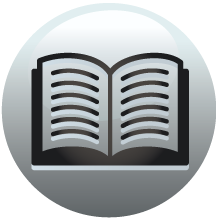 Book section
London and Middlesex Chantry Certificate 1548 London Record Society 16
Chantry Certificate, 1548 City of London LONDON AND MIDDLESEX CHANTRY CERTIFICATE, 1548 (PRO, E 301/34) 'The City of London and the County of Middlesex: A brief declaration made by us Sir Roger Cholmeley, knight, Chief Baron of the king's majesty's...
View result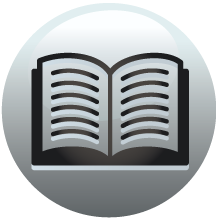 Book section
Letters and Papers, Foreign and Domestic, Henry VIII, Volume 14 Part 1, January-July 1539
Letters and Papers Miscellaneous, Spring 1539 Miscellaneous, Spring 1539 652. MUSTERS. These musters seem to have been taken at various dates during the spring of 1539, most of them by virtue of a Royal Commission issued 1 March 30 Hen. VIII. Some...
View result