Search
Displaying 1 - 2 of 2 results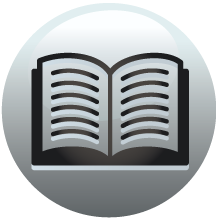 Book section
Letters and Papers, Foreign and Domestic, Henry VIII, Volume 8, January-July 1535
letter to, 460. Myryvall. See Merevale. Myssenden. See Missenden. Mytkell Wood, 1048, vii. Myton (Yorksh.), letter dated at, 733, 811. N. Naas,
View result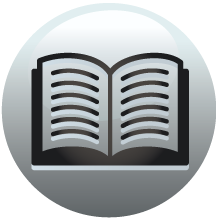 Book section
Letters and Papers, Foreign and Domestic, Henry VIII, Volume 8, January-July 1535
Yeat, Thornbury new, Alleston, Mytkell wood, Stoke, Syston, Whitlief, and Morley wood; in one of which affairs the cellarer of Kyngswood abbey took ... and prentice unto William Meyrycke, of King'...
View result