Search
Displaying 1 - 2 of 2 results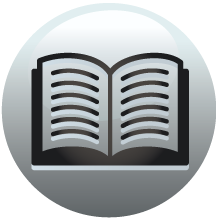 Book section
Fasti Ecclesiae Anglicanae 1066-1300: Volume 2, Monastic Cathedrals (Northern and Southern Provinces)
lxix) 279). Occ. as M. N- ( sic) de Hamsted,archdcn., 23 March 1265 ... 34). 8 M. M[ichael] de Hamsted Occ. as M. M- de Hamsted...
View result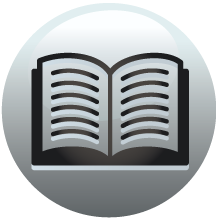 Book section
Fasti Ecclesiae Anglicanae 1066-1300: Volume 2, Monastic Cathedrals (Northern and Southern Provinces)
of Norwich dioc., 70n 'H. de Dunelm.', 38n Halton, see John de Halton Hamsted, see Michael de Hamsted, M- de Hamsted, N...
View result