Search
Displaying 1 - 3 of 3 results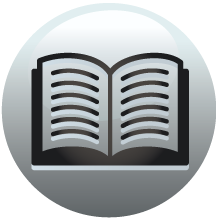 Book section
A History of the County of Warwick: Volume 7, the City of Birmingham
Navigation Inn, Navigation Office, Nechells (Echelles), as part of mun. bor. ... mills, and see Benton's Mill, 'Nechells Mills', Nechells Pk. Mill, 'Nechells...
View result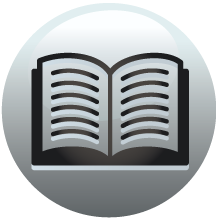 Book section
A History of the County of Warwick: Volume 7, the City of Birmingham
and the original staircase have survived. The manor of NECHELLS, or ECHELLES, 31 ... Little Bromwich, Duddeston, Saltley, and Nechells that are first mentioned ... 33 and their son William de...
View result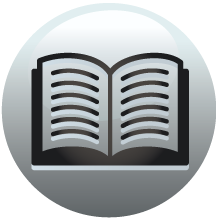 Book section
A History of the County of Warwick: Volume 7, the City of Birmingham
Benton, Ric., Rob., fam., Benton's (Nechells Pk., Park Mill) Mill (on
View result