Search
Displaying 1 - 3 of 3 results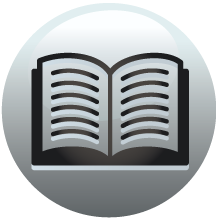 Book section
Feet of Fines of the Tudor Period [Yorks]: Part 3, 1583-94
fishing in the Nidd als. Need. A warrant against the heirs of Andrew ... gent., her son Gregory Fenys als. Fynes, Lord Dacre, and Ann his wife Manors of Micleton als....
View result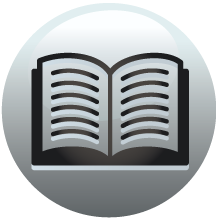 Book section
Parliament Rolls of Medieval England
Vetus Codex Vetus Codex - 1307 Text and translation [p. te-i-192] [col. a] [memb. 124] MEMORANDA [editorial note: The 'm' of 'memoranda' has been omitted, and space left for an illuminated capital] DE PARLIAMENTO REGIS APUD KARLIOLUM, DIE VENERIS...
View result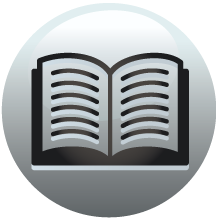 Book section
Feet of Fines of the Tudor Period [Yorks]: Part 3, 1583-94
Need als. Nidd, The, 17. Nesfeild, 84, 88. , Litle, als. Austbye, 80. ... Neytherbordley, 131. Niddx als. Need, The, 17. Nidde,...
View result