Search
Displaying 1 - 3 of 3 results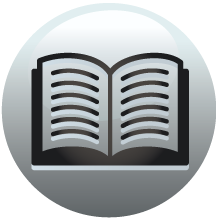 Book section
Lincoln Wills: Volume 1, 1271-1526
wyttnes, Will iam bakehouse chaplayn, John Negall, and Thomas togood,
View result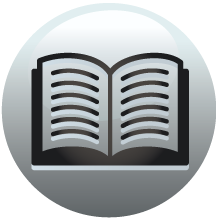 Book section
Letters and Papers, Foreign and Domestic, Henry VIII, Volume 19 Part 1, January-July 1544
Henry VIII July 1544, 1-5 July 1544, 1-5 1 July. 814. Suffolk and Browne to the Council. R. O. This morning, coming towards the ship, met many hoys coming "inwards." As within these two or three days it will be seen how many will be needed...
View result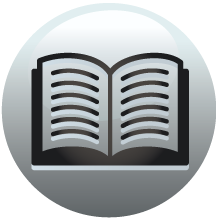 Book section
Lincoln Wills: Volume 1, 1271-1526
, Margaret, 51 Negall, John, 171 Nelle, Jane, 176 , Jenet, 1767 , John, mercer,
View result