Search
Displaying 1 - 3 of 3 results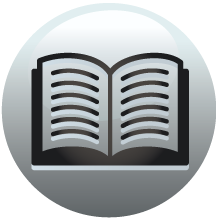 Book section
Extracts From the Records of the Burgh of Edinburgh, 1573-1589
Maweris mylne et precept the saurer. It wes reportit be Henry Nesbitt ... Nesbett to pas to the javellour hous of this burgh and thair caus putt Andro ... to liberty.] 13 May 1580. Nesbett, Eley...
View result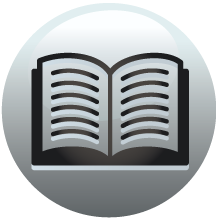 Book section
Journal of the House of Commons: Volume 4, 1644-1646
of the Chamberlain of Chester, formerly sent down: Of an Ordinance for Mr. Nesbitt ... for making Philip Nesbett, Master of Arts, a godly, learned, and orthodox
View result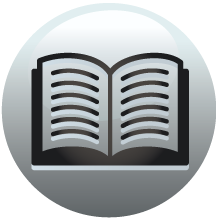 Book section
Calendar of State Papers Colonial, America and West Indies: Volume 43, 1737
538, -,-, docts. signed by, 75ii, 156ii. Nesbitt (Nesbett), Alexander, g.
View result